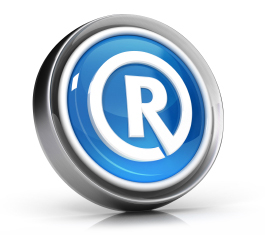 Duration of Trademark Protection in the United States
The goal is to have your property protected as long as you need it to be. Thus, trademark duration really never ends, as long as you are punctual in maintaining your registration. Between 5-6 years after the initial registration, trademark holders need to file a document called the "Declaration of Use under Section 8". In addition to the Declaration of Use under Section 8, all Trademarks must be renewed every 10 years through a similar application called the "Declaration of Use and Application for Renewal under Sections 8 and 9".
If you do not submit these maintenance and renewal documents in a timely fashion, then your trademark duration will be cut short. It is extremely vital to not let this happen, as your expired intellectual property may be deemed completely cancelled without the opportunity for revival. Alongside the necessary re-filings, appropriate fees must be paid on time in order to maintain trademark protection.
The USPTO is open to helping people make sure they have their trademark protected. Their office provides an instructional video that is very useful for understanding how the process works and how you can keep the duration of your trademark protection as long as possible. Use the resources provided to you and you should be able to keep it forever.