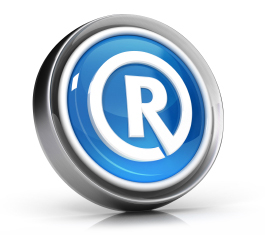 Trademark Appeals in the U.S.
Rejected trademarks can be appealed and reviewed by an attorney who analyzes the application and reasons for denial to make a final decision. To start the process, the applicant must demonstrate a valid reason for the appeal, and show that he or she has a personal investment in the result of the challenge and should be granted rights to the mark. Once the appeal is filed, a judgment is made by the reviewing attorney, either giving rights to applicant or denying the applicant once again.
The USPTO performs a thorough search to determine whether or not a mark is too similar to an already filed mark. If they decide to reject an application, applicants retain the right to appeal the denial, but must prove that the examining attorney made a mistake during the review process. This can be difficult to achieve, and almost certainly cannot be achieved without the assistance of a trademark lawyer who has worked on appeals before.
Trademark prosecution is a term used to describe an appeal related to infringement. The primary intention of prosecution is to provide IP protection when appropriate, and deny protection when not appropriate. Although anyone may legally represent themselves in these cases, it is highly advised that applicants work with a trademark lawyer when submitting the required forms and paperwork. Once everything is addressed appropriately, the appeal is submitted to the USPTO, a review is performed, and a final decision is made.