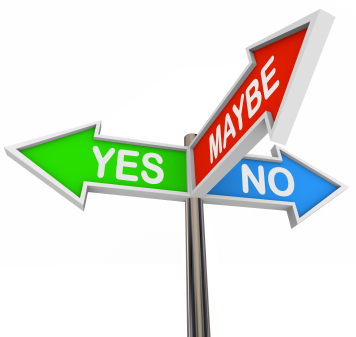 How much does it cost to Copyright my work in the United States?
Copyright Attorney fees are the variable factor you must consider.
There are several fees throughout the copyright application process. The initial filing cost is listed below.
Electronic Filing: $35.00
Paper Submission: $65.00
Before you apply for copyright protection it's important to consider your options. Think twice about attempting the application on your own or through large websites that help you file because this often results in delays and rejections. Although it can be done on your own, the success rate is so low that many lawyers make a living simply correcting failed self-applications. It's always a good idea to consult with a copyright lawyer who specializes in intellectual property protection before you file for a copyright.
If your application is not approved and requires edits you can expect hourly charges to be about $275 per hour.
The above data on rates was collected by calling and asking several law firms with experience in the industry and overall good reviews from their clients.